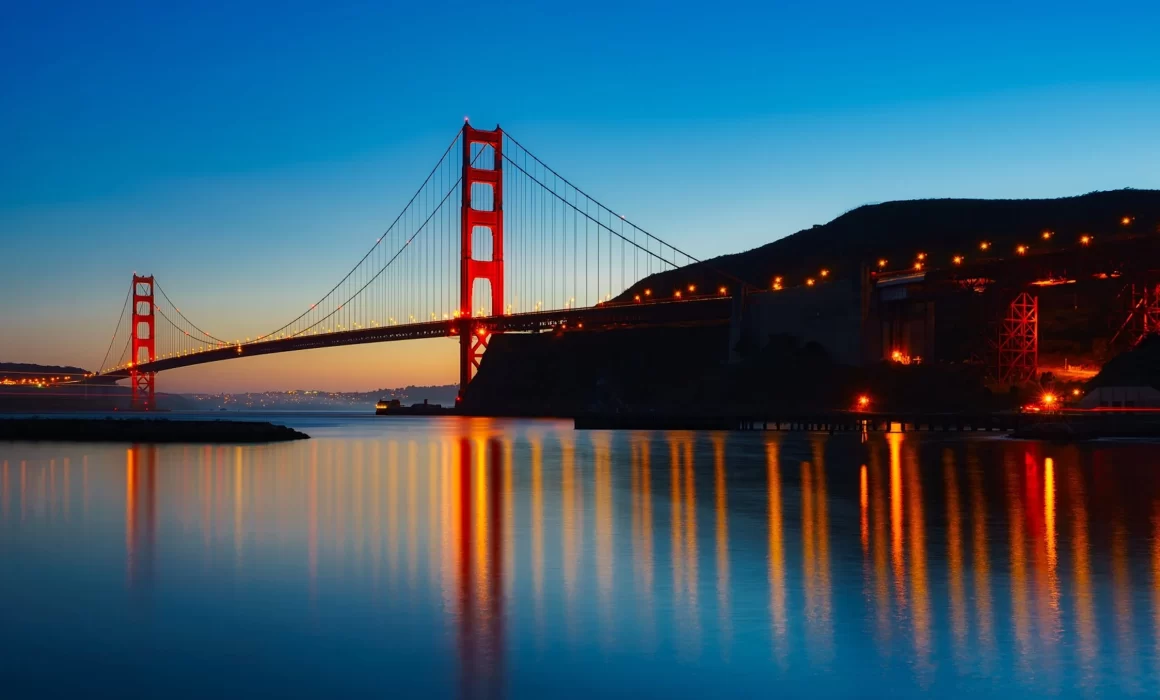 If you're a golf enthusiast in the beautiful city of San Francisco, owning a golf cart can significantly enhance your golfing experience. Central Coast Carts is your go-to destination for finding high-quality golf carts for sale in San Francisco. Whether you're a professional golfer or simply love cruising around the golf course, our extensive selection of golf carts combined with exceptional customer service will ensure you find the perfect set of wheels to suit your needs.
Wide Range of Golf Carts for Sale in San Francisco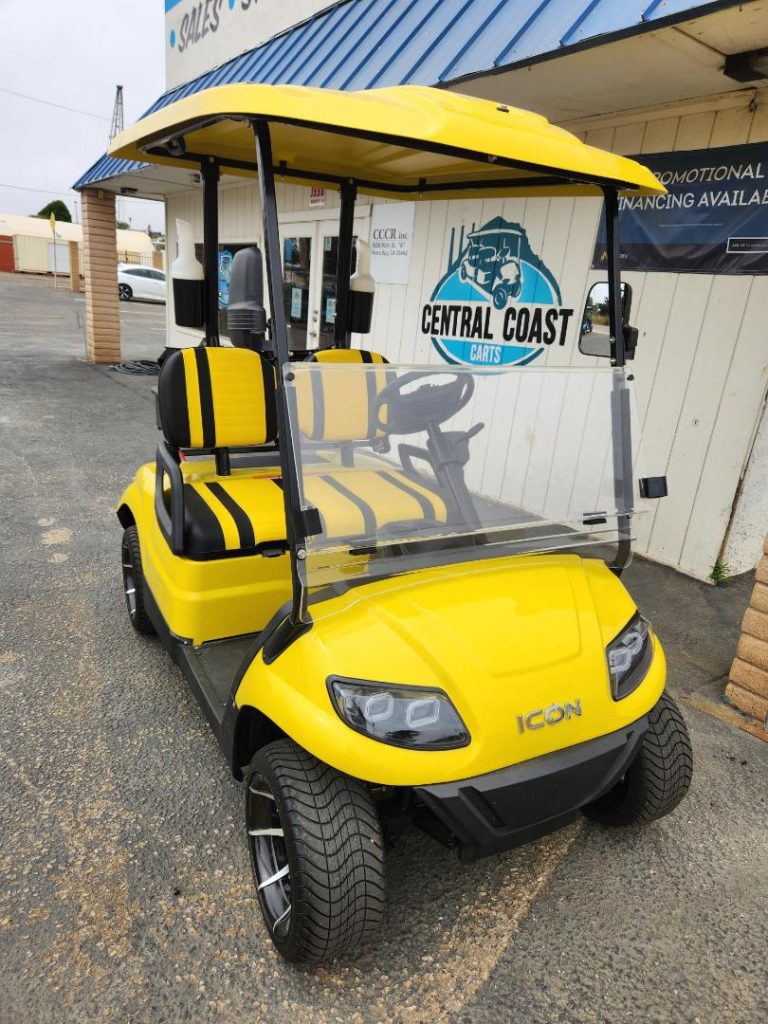 At Central Coast Carts, we understand that every golfer has unique preferences. That's why we offer a wide range of golf carts for sale in San Francisco, catering to various budgets, styles, and functionalities. From electric to gas-powered carts, we have an impressive inventory that includes both new and pre-owned options. Our golf carts are sourced from reputable manufacturers, ensuring top-notch quality and reliability.
Exceptional Performance
When purchasing a golf cart, performance is a crucial factor to consider. Our collection boasts golf carts with powerful engines, smooth acceleration, and excellent maneuverability. Whether you're cruising through challenging terrains or zipping around the golf course effortlessly, our carts are designed to provide optimal performance, guaranteeing a pleasant and enjoyable golfing experience in San Francisco.
Customization Options
Personalization is key when it comes to choosing a golf cart that matches your unique style and needs. Central Coast Carts offers customization options that allow you to create your dream golf cart. From selecting your preferred color scheme and accessories to upgrading features like seating, tires, and lighting, we provide you with the flexibility to design a golf cart that reflects your personality and preferences.
Competitive Pricing and Financing
Central Coast Carts understands that affordability is important. We offer competitive pricing on all our golf carts for sale in San Francisco, ensuring you receive the best value for your investment. Additionally, if you require financing, our knowledgeable team can assist you in finding suitable options that fit your budget. We strive to make the process of owning a golf cart hassle-free and accessible to all golfers in San Francisco.
Expert Guidance and Support
At Central Coast Carts, we prioritize customer satisfaction. Our team of experienced professionals is dedicated to providing you with the best guidance and support throughout your golf cart purchase journey. Whether you have specific questions about different models, need assistance in selecting the right cart, or require post-purchase service and maintenance, we are here to assist you every step of the way.
Central Coast Golf Carts For Sale in San Francisco
Central Coast Carts is the ultimate destination for golf cart enthusiasts in San Francisco. With our wide range of golf carts for sale, exceptional performance, customization options, competitive pricing, and dedicated customer support, we ensure a seamless and satisfying experience for all our customers. Start exploring our inventory today and find the perfect golf cart to enhance your golfing adventures in the stunning city of San Francisco.