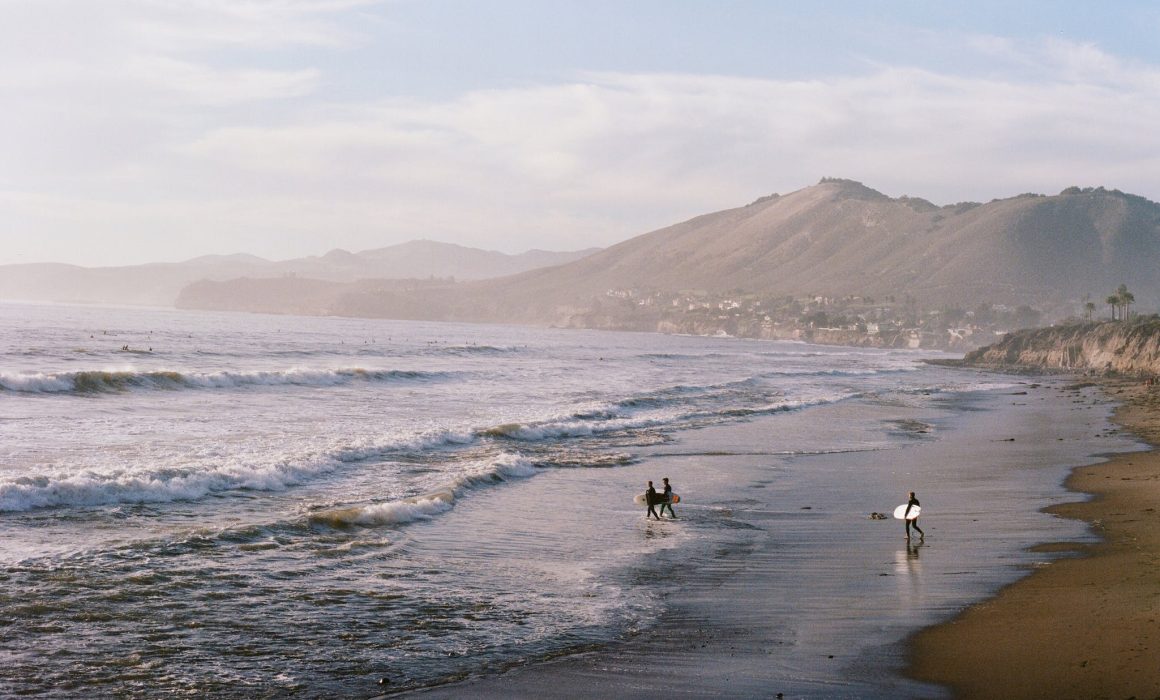 Looking for the best 2023 golf carts in Pismo Beach? Central Coast offers premium carts and free delivery within 200 miles of their shop. If you're in Pismo Beach, California, this means you can conveniently purchase your dream golf cart and have it delivered to your doorstep at no extra cost.
Wide Selection of 2023 Golf Carts
Central Coast Carts has an extensive range of 2023 golf carts. From sleek and stylish to rugged and powerful, they have the perfect cart for you. Whether you need a cart for golfing or transportation, Central Coast Carts has it all.
Premium Brands and Quality
Central Coast Carts partners with renowned brands like Bintelli, E-Z-GO, Evolution, Polaris GEM, and Tomberlin, ensuring top-notch quality and performance. These carts are designed to provide an exceptional experience and withstand the test of time.
Free Delivery to Pismo Beach
Customers in Pismo Beach are in luck! Central Coast Carts offers free delivery within 200 miles of their shop. Say goodbye to additional costs and enjoy the convenience of having your dream 2023 golf cart delivered right to your doorstep.
Outstanding Customer Service
Central Coast Carts prioritizes customer satisfaction. Their knowledgeable team is always ready to assist you in finding the perfect cart to meet your specific needs. Get expert guidance and support throughout the buying process.
Convenience at Your Fingertips
With Central Coast Carts, convenience is key. Explore their inventory online from the comfort of your home. Browse through different 2023 golf carts, compare features, and initiate your purchase effortlessly.
Rentals
In addition to their impressive selection of 2023 golf carts for sale, Central Coast Carts also offers convenient cart rentals in Pismo Beach. Whether you're a local resident or visiting the area, renting a golf cart from Central Coast Carts allows you to explore Pismo Beach in style and comfort. Experience the convenience and fun of driving a golf cart in Pismo Beach with Central Coast Carts' reliable and affordable rental service.
Conclusion
Central Coast Carts is the best place to find 2023 golf carts in Morro Bay, and they offer free delivery to customers within 200 miles of their shop, including those in Pismo Beach, California. With an extensive selection of premium brands, exceptional customer service, and hassle-free online shopping, Central Coast Carts makes owning a 2023 golf cart a convenient and enjoyable experience. Visit their Morro Bay shop today and get ready to cruise in style with your brand-new golf cart.